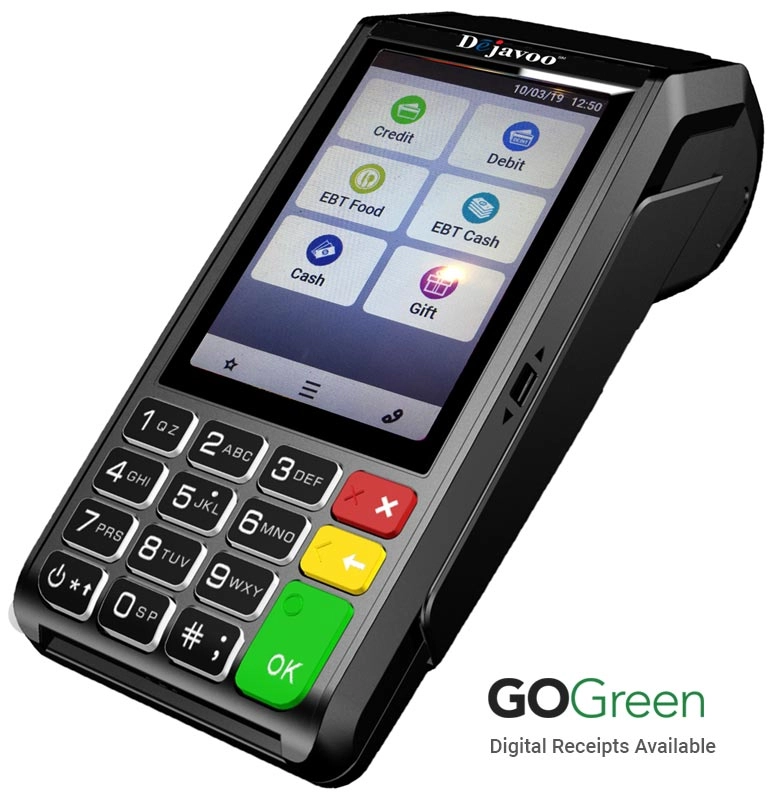 WHAT IS CASHLESS ATM?
It's simple. The user-interface is familiar to customers, who swipe their debit card and enter their PIN. The transaction goes through the regular issuing bank authorization process via the payment system.
Instead of cash, the system approves a withdrawal amount in increments of $5 or $10 plus a convenience fee that the customer absorbs. Any difference in purchase price at the dispensary is returned to the customer from the store's POS.
Funds are paid into the merchants' bank account in 24/48 hours, and show up as cash withdrawals on the customer's statement.
WHY CASHLESS ATM?
Your business makes money on each transaction.
Creates higher sales than cash-only purchases.
Integrates with POS solutions seamlessly.
Eliminates large amounts of cash to fill ATMs.
They take up little space. Don't need maintenance.
Card present transactions reduce (but do not entirely eliminate) the risk of fraud and chargebacks.  
Charging a convenience fee to the customer offloads processing fees from the merchant, potentially reducing operating costs and increasing profits.
CONTACT US BELOW TO GET GOING TODAY!