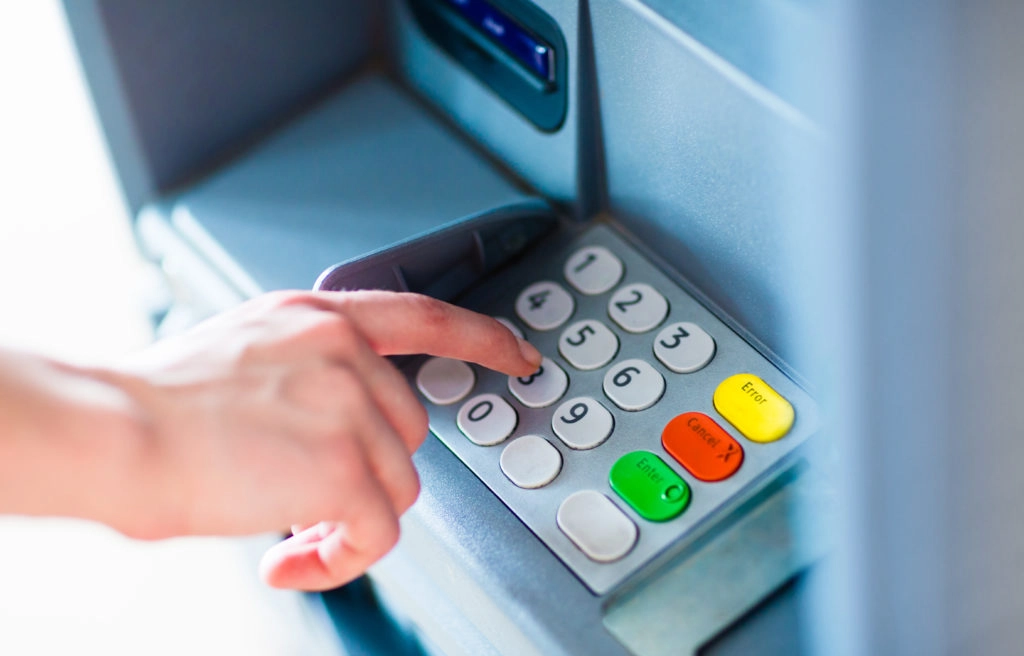 Because of the cannabis banking laws, it's sound business decision for dispensaries to keep cash on premise for customer convenience at all times.  
As a dispensary, you need a reliable and efficient ATM placement company to provide a seamless, and maintenance-free option for your stores.
With over 10 years of experience, Expert Services has the ability to quickly qualify you and ship a machine out to your business within days.
The best part: Your business with generate additional income with a percentage of each transaction's surcharges.
Want an ATM Quickly?
Qualify Now!
Generate Cash Flow
Create Higher Sales
Premium Support Available
No Risk, No Maintenance
$ Free
CONTACT US BELOW TO GET GOING TODAY!