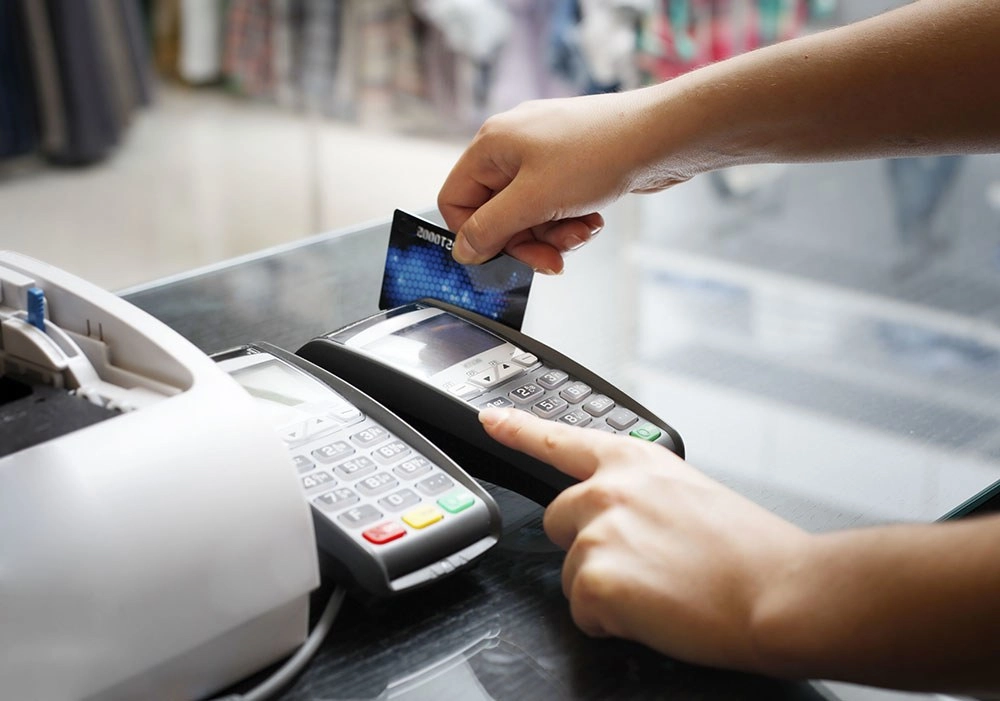 Expert Services Network is a holistic matrix of specialists latticed-together to accomplish one primary goal: Help small business succeed through implementation of systems that make merchants more money on every transaction.
No other company is reaching-out to invigorate cannabis merchants like ESN.
Our Cashless ATM and ATM placements are some of those fundamental tools that can help you grow your dispensary to the next level.

Unbeatable insurance rates are also available, along with banking and accounting services.